Life keeps going forward, how are you keeping up?
In need of help and don't know where to begin?




Having a difficult time coping, functioning or thinking?


About Me...
I have gone through many trials in life and like you, I have had to keep going forward day in and day out. The difference between us...I have had to learn the hard way about how to come out the other side and survive. The struggles that I have endured in my life from childhood to now has provided me with real life lessons.I have fallen many times and had to figure out how to get back up again and keep up. I have used and continue to use a vast amount of natural healing methods which consisted of therapy, counselling, acupuncture, reiki, osteopathy, yoga and meditation practices.
You don't know me, but I know of your...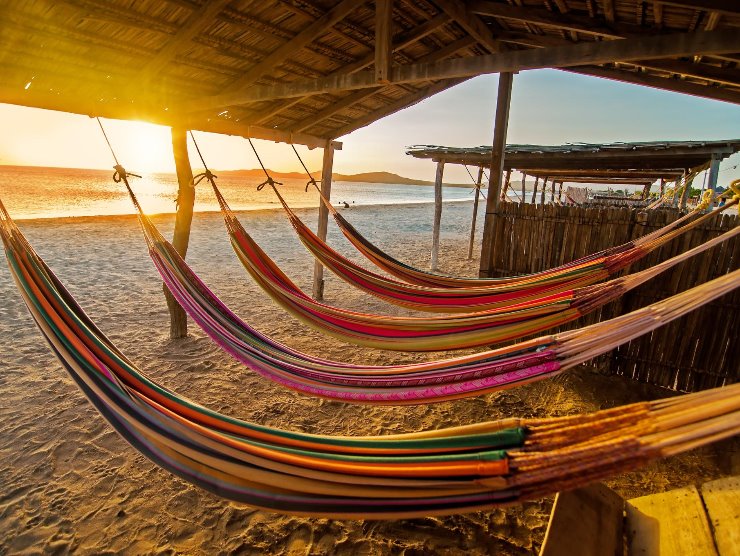 What you can look forward to...
My goal is to provide you with a clearer perspective. I am looking to hear your hardships and assist you on moving forward. I am flexible with session locations while providing 30min or 60min life coaching.
My services include the exposure and mentoring of various tools such as mindfulness, meditation, breathing practices, natural healing process, re-evaluation on your outlook along with self care practises.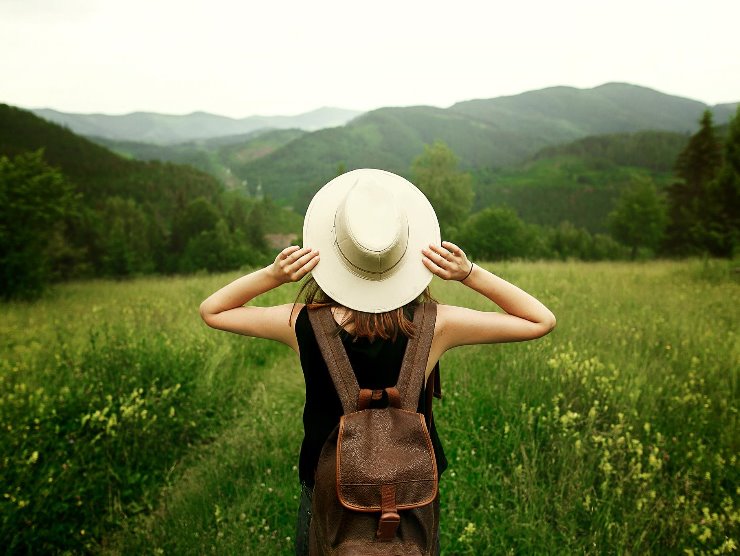 Tools to help you...
My approach is to get you to better access your circumstances and hold you accountable to get past these events without catastrophizing. I want to provide you with various options that will aid you to be forward thinking. We will look at a variety of practices that best suit you and what relates best to your individual needs. You will be better able to have a realistic approach to issues rather then letting take you over.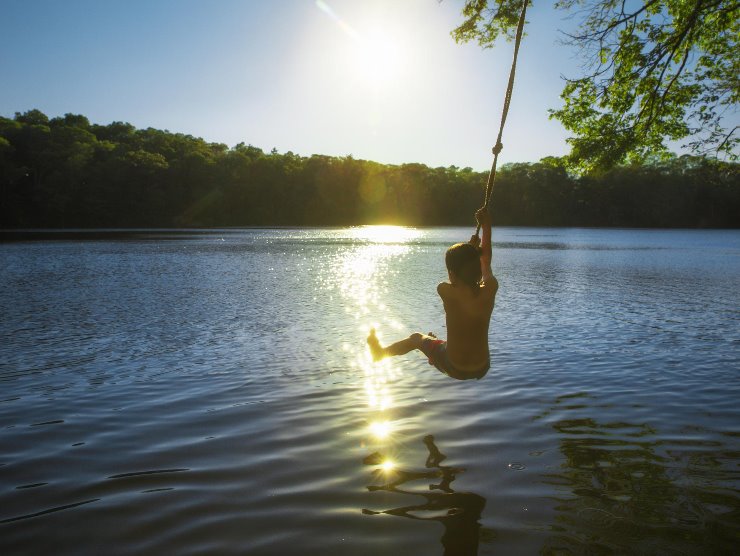 Walk away self sufficient...

Ideally, I want you to be self sufficient in your practices and have full awareness of what is taking place. I want you to walk away with a variety of tools that will guide you further in life and strengthen you to continue to function. I will continue to have posts through Instagram (@see.me.through.what.i.say) that are relevant to life's challenges. This is an added guide you can use going forward.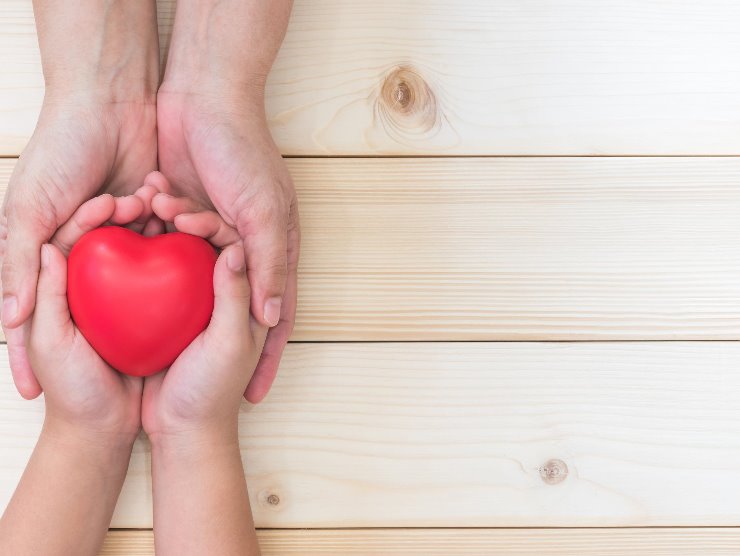 One on One

Meet with you in person

Flexibility of location

Discuss struggles

Provide clarity, break down thinking

Exposure to practices to aid you

Give you walk away notes for review

Guide you to self help and self care

Support your transition into mindfulness

Exposure to various healing techniques
Skype
Online access using live chat system

One on One session via skype



Direct Messaging
Access using Instagram direct messaging

Ability to communicate by e-mail

Available to provide support as needed
Access to me 24-7 (allow response time)
Will provide communication back if needed


C

ontact Me
If you do not have PayPal, click on Buy Now and when the PayPal page opens go to the option Check Out Without PayPal